Welcome to
Edinburgh Badge Makers!
Promote your event, charity or business
Simply provide us with your image and text and we will make your badges and have them delivered.
We make fun, long lasting memories
Visible and Unique
Badges are a highly visible and uniquely customised promotional product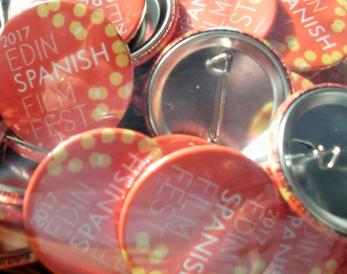 Circular Pin Badges
We design and make circular badges and magnets in three sizes - 25mm, 38mm and 59mm
"Brilliant job and I'll be ordering again next Festival Fringe"
– Lauren Byrne, Performer, Edinburgh
Our customer focus is our ethos
Edinburgh Badge Makers is a friendly, family run business based in Edinburgh, Scotland.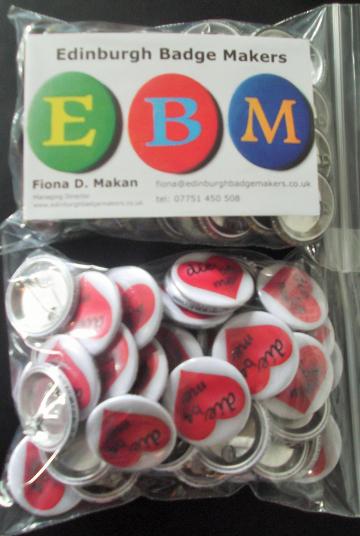 © Copyright Edinburgh Badge Makers 2011-2023 All Rights Reserved